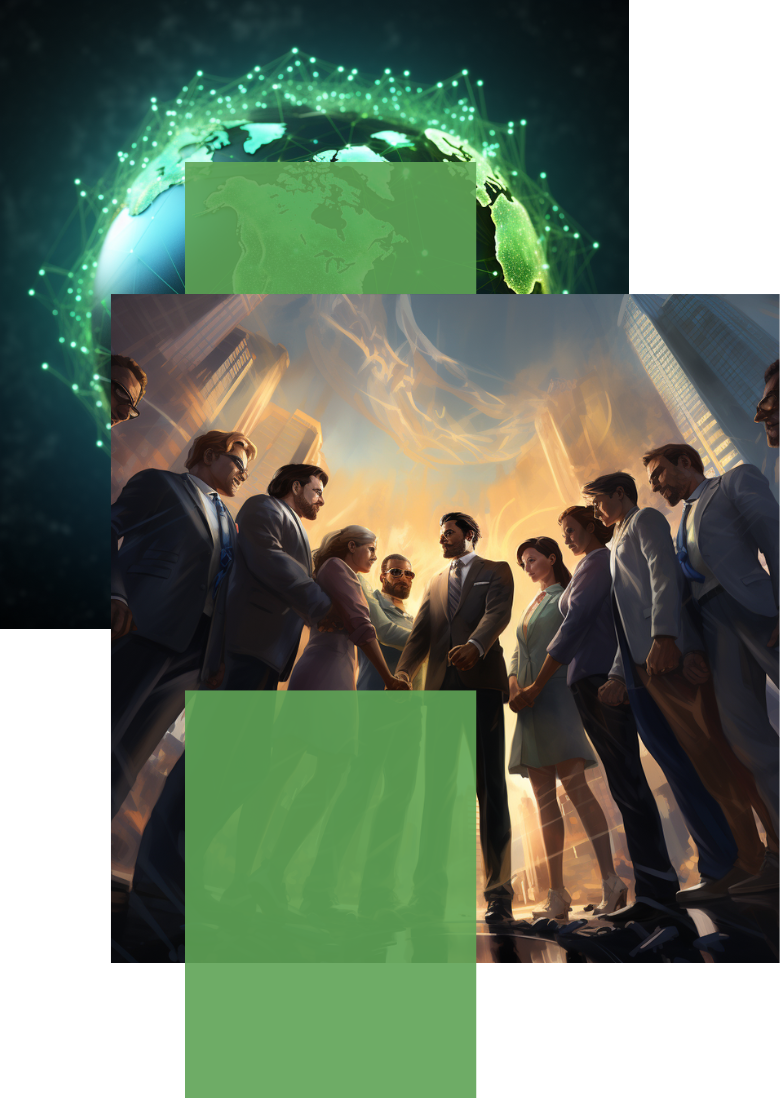 About our company
---
Westar is a future-focused company dedicated to building a brighter world through purposeful innovation.
---
Pioneering sustainable tech that enriches lives globally.
Diverse teams of experts collaborating to drive progress.
Empowering communities worldwide through purposeful tech.
Advancing humanity through innovations that improve life.
---
We're committed to developing world-changing innovations that drive humanity forward. Through partnerships, we turn ideas into actions that create real, lasting change.
---
BRINGING THE WORLD PROGRESS THROUGH PURPOSEFUL INNOVATION
---
Building a Brighter, Sustainable Future Across the Globe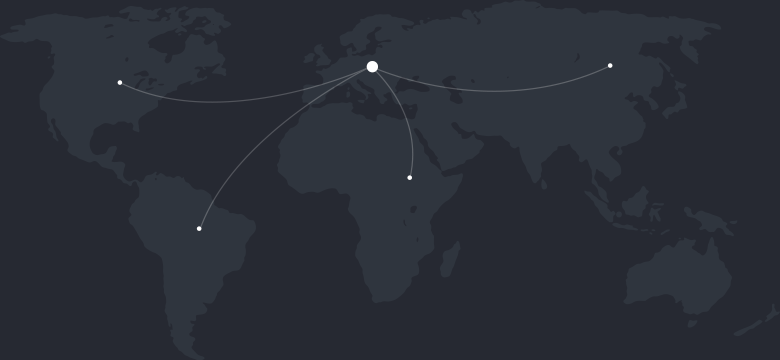 100+
PARTNERSHIPS
We partner with leading companies and institutions around the globe.
6
SMART CITIES
We are building the cities of the future across 6 continents.
500+
PATENTS
Our pioneering minds have secured over 500 patents.
75
COUNTRIES
Our innovations and services empower people in 75 countries.